After 3 years of running the ENERGee Watch learning programme to build the capacity of regional authorities in monitoring and verification practices for adaptation and mitigation actions, it is now time to meet for a last time, for the ENERGee Watch final event. 
The ENERGee Watch Best Practice Roundtable aims to bring together representatives of local/regional agencies for energy and climate, representatives of municipalities, as well as other interested parties, to exchange on their main achievements and current challenges in their region.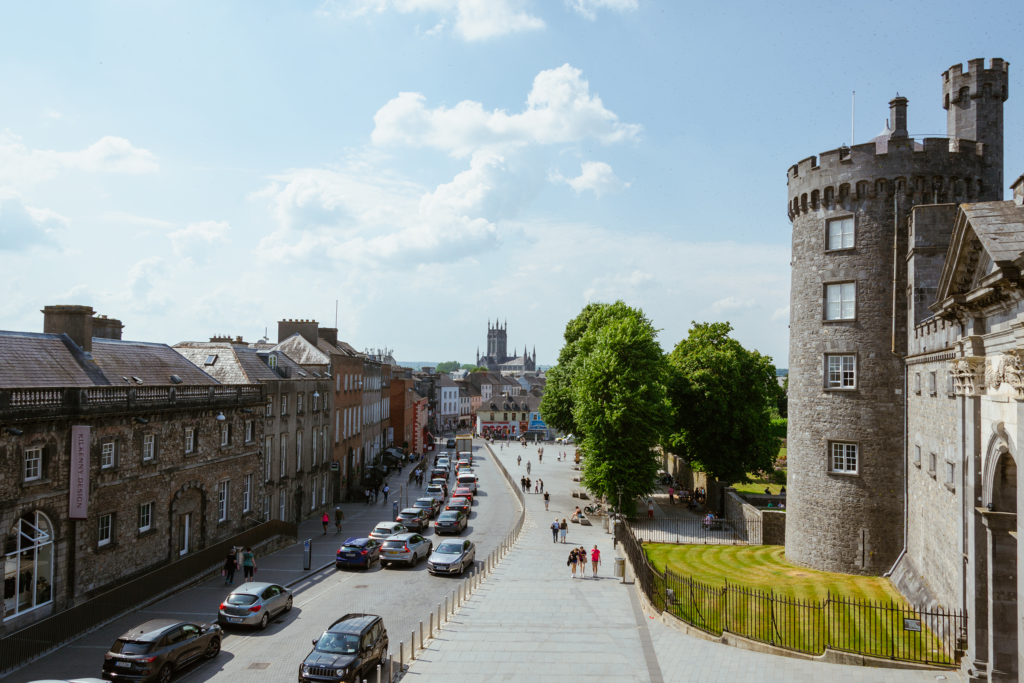 The event will take place on July 14, in-person on the premises of the River Court Hotel in Kilkenny, Ireland. Contact us at mara[at]ieecp.org if you are interested in attending.