The overall aim of ENERGee WATCH is to launch a peer to peer learning program to enable regional and local authorities to timely and accurately define, monitor and verify their sustainable actions. The learning will focus on regional/provincial authorities and their agencies that are responsible for collecting and overseeing the monitoring of mitigation and adaptation measure indicators in order to empower them to make use of best practices.
We are 10 partners all over Europe coordinated by IEECP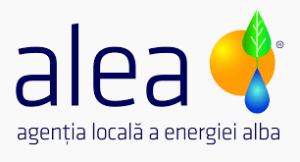 The Energee Watch project has received funding from the European H2020 programme.
The ENERGee Watch project stems from the existing informal European network of regional greenhouse gas observatories managed by FEDARENE whose mission is to collect, monitor, report Greenhouse gas (GHG)Emissions and implement energy saving strategies and policies. They currently have 20 members from 11 European countries who will all, among others, benefit from our project.
The added value of the ENERGee WATCH project is that it brings this already existing informal network to a higher level with achieving longer term sustainable energy goals through capacity building.