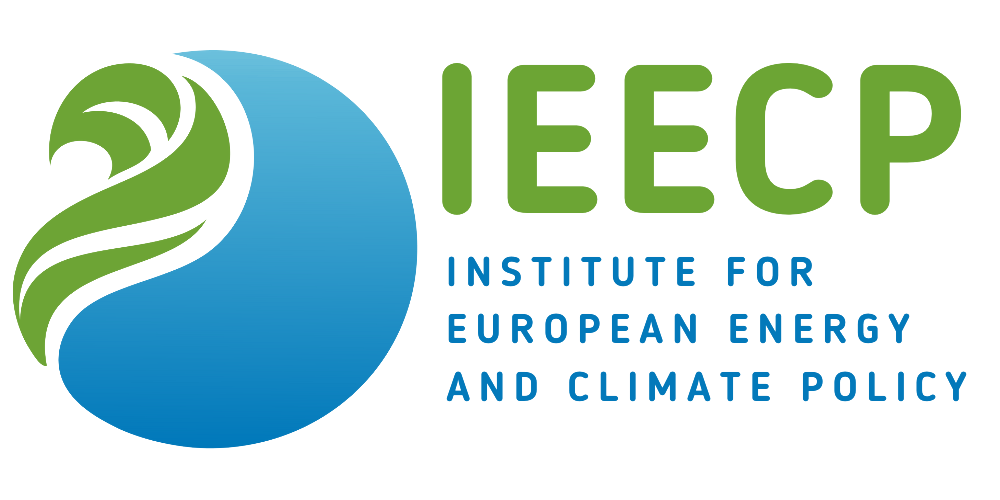 Role(s)
Partner
Team
Mara Oprea
Indriany Lionggo
Gulia Viero
Address
Kingsfordweg 151, Amsterdam 1043GR, Netherlands
Contacts
Website : https://ieecp.org
Email : info@ieecp.org
Topic
Energy data collection
Observatories :
The Institute for European Energy and Climate Policy (IEECP) is a non-for-profit, independent research foundation working, since 2015, on science-based climate change adaptation and mitigation, energy poverty, as well as energy efficiency and renewable energy policy, with an international interdisciplinary team of experts generating and disseminating scientific knowledge.
We act as a knowledge-hub sharing pragmatic results as well as innovative ideas providing policymakers, and all private and public decision-makers, independent expertise and science-based research to support their work towards the energy transition and a sustainable future.
IEECP has a rich experience in managing EU, climate action and energy transition projects – predominantly Horizon 2020 and LIFE-funded, as coordinator or partner, engaging stakeholders via communication and dissemination activities, drafting policy syntheses and recommendations, evaluating policies, analysing data and statistics as well as developing tools, libraries, capacity building and learning programmes. We work closely with EU institutions, international organisations, national, regional and local governments, think-tanks, NGOs, academics and the business world to lead the transition to climate neutrality and to a sustainable energy future for various sectors.
We build valued partnerships with renowned organisations from across Europe as we believe collaboration and creating a community helps carrying our ideas and results further, to shape, together, a low-emissions, resilient future.