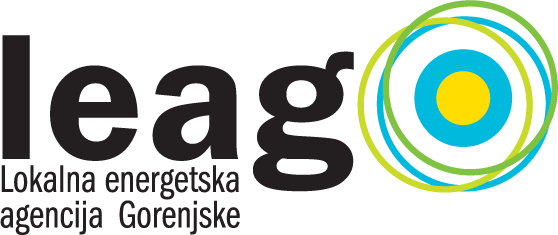 Role(s)
Mentee
Address
Stara cesta 5 SI-4000 Kranj
Contacts
Website : https://leag.si/en/
Email : info@leag.si
Observatories :
The Local Energy Agency of Gorenjska (LEAG) aims to raise awareness about energy efficiency and the use of renewable resources by advising municipalities, companies, schools, kindergartens, other public institutions and households on planning to reduce energy consumption, increase energy efficiency and introduce renewable energy sources.

The Agency is committed to achieving our European and international energy and environmental goals. It obtains grants for municipalities and companies for the purpose of implementing energy projects and participates as a partner in European projects. LEAG is a member of the Consortium of Local Energy Agencies of Slovenia (KLEAS) and a member of the Center for Energy Efficient Solutions (CER).
LEAG offers consultation on; Sustainable Energy and Climate Action Plan (SECAP) for municipalities, Local Energy Concept (LEK) – the most important document in the municipality's energy policy strategy, energy management, energy bookkeeping, energy audits of buildings and the Building Energy Performance Certificate (EPC).