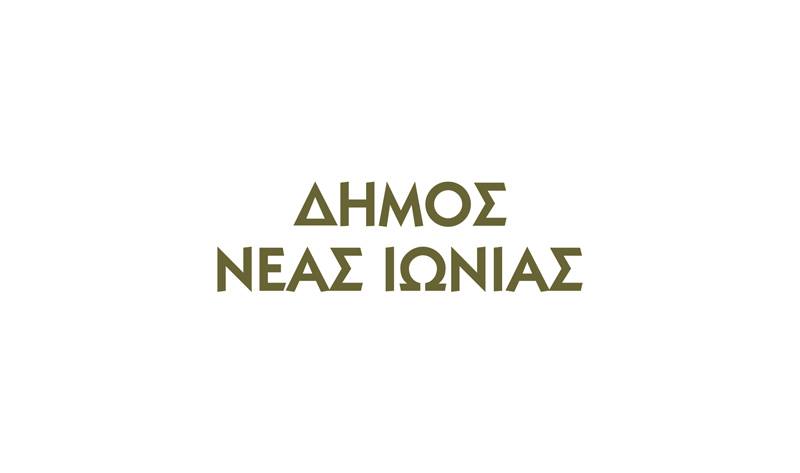 Role(s)
Mentee
Address
40, Agiou Georgiou & Antliostassiou Streets 14234 NEA IONIA, ATTIKI, GREECE
Contacts
Website : http://www.neaionia.gr/

Observatories :
The Municipality of Nea Ionia is a municipality of the Attica region in the Prefecture of Attica and belongs to
in the Peripheral Unit of the Northern Sector of Athens.
One of the main problems facing the city today is traffic, dense construction, unemployment and lack of green and free space (there are green areas and many squares, however not particularly large and cover specific areas). Accordingly, Municipality of Nea Ionia adopted an Action Plan for Sustainable Energy.