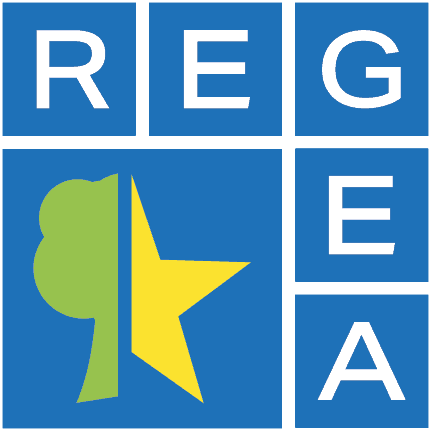 Role(s)
Mentee
Address
Andrije Žaje 10, 10 000 Zagreb
Contacts
Email : info@regea.org Website : https://regea.org/en

Topic
Indicators for adaptation to climate change
Observatories :
REGEA is a regional energy agency and recognized a center of knowledge and excellence with references and projects throughout the European Union, it was established in 2008 as a joint venture of the City of Zagreb and the Karlovac, Krapina-Zagorje and Zagreb counties and as such REGEA is in their full ownership.
The scope of work includes:
Support in the development and implementation of national, regional, and local investment projects in the field of energy (eg. energy renovation and construction of buildings)
Development of long-term strategies, energy efficiency programs and action plans (eg. national strategies, SMART City strategies, SEAPs and SECAPs…)
Development of innovative financing mechanisms for energy projects such as the Energy Performance Contract – ESCO model and Public-Private Partnership – PPP
Preparation of study bases, technical calculations and analyzes, feasibility and pre-feasibility studies, business plans and other financial analysis
Construction project management, professional and technical supervision of energy audits
Energy certification education and promotion of best practices
Production of educational publications, implementation of promotional and crowdfunding campaigns.