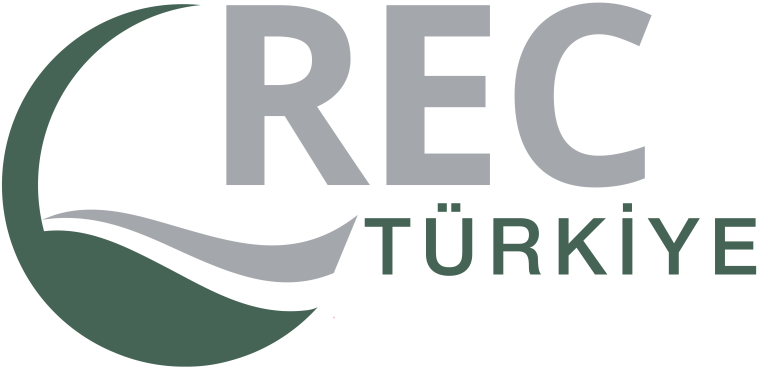 Role(s)
Mentee
Address
Beştepe Mah. Nergiz Sok. VIA FLAT Plaza 7/2 Ofis No: 27 Yenimahalle 06560, Ankara, Türkiye
Contacts
Website : https://rec.org.tr/en/
Email : info@rec.org.tr
Observatories :
Resource, Environment and Climate Association (REC) was established in order to produce data and information, to facilitate public debate and to formulate public policies in the areas of circular economy, climate change and nature protection in Turkey.
REC actively works on thematic areas such as waste management; biodiversity; climate change and clean energy; environmental educational tools; environmental financing; environmental management; law development, enforcement and compliance; local governance; participatory governance and water management.
With its non-advocacy and non-partisan character, it has a neutral working relationship with all sectors and stakeholders. In addition to active work on projects, it contributes to ongoing national and international initiatives towards achieving the goals of sustainable development through its various support programmes. REC Turkey believes in the importance of the governance approach and multi-stakeholder participation in environmental decision-making processes.