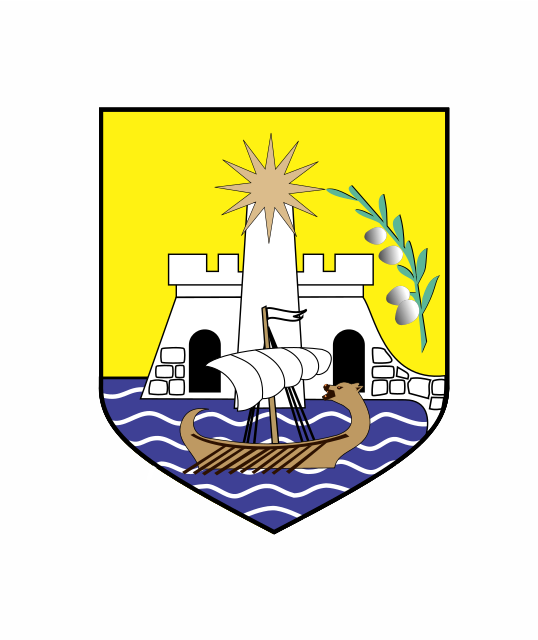 Role(s)
Mentee
Address
Bul. Skenderbeu pn, 85360 Ulqin, Montenegro
Contacts
Website : www.ul-gov.me
Email : kabinet@ul-gov.me
Topic
Indicators for adaptation to climate change
Observatories :
Ulcinj is a coastal city founded in the fifth century B.C. With an area of 255 km², Ulcinj has access to the Adriatic Sea, bordered by the river Buna and includes mountains of the Highlands of Rumija and Shas Lake.
This city has a diversity of beaches, including sandy beaches, quarries, the rocky edge of the pine forest, that besides curative effect of the sea salt has also curative sand, curative sulfuric water springs and mineral mud.
Thanks to the Mediterranean climate, Ulcinj has developed agriculture and is well known for the production of olives, figs, citruses, pomegranates.