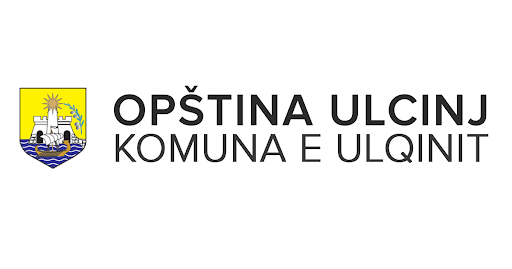 Role(s)
Mentee
Address
Bul. Skenderbeu pn, 85360 Ulcinj, MNE
Contacts
Website : http://www.ul-gov.me/homepage
Email : kabinet@ul-gov.me
Topic
Monitoring and verification
Observatories :
Ulcinj is a coastal city with an area of 255 km². It has tremendous potential for the development of different types of tourism with its diversity of beaches, including sandy beaches, quarries, the rocky edge of the pine forest, that besides the curative effect of the sea salt has also curative sand, curative sulfuric water springs and mineral mud.
Ulcinj with its surface has access to the Adriatic Sea, bordered by the river Buna and includes mountains of the Highlands of Rumija and Shas Lake. There are also many archaeological sites of different periods in the history of the city, such as more than 2500 years old fortress of Ulcinj, the old town of Shas, and a large number of religious objects that speak of the culture and spiritual life of the city.
Ulcinj's favourable climate and geographical conditions are perfect for the development of water sports (kite surfing, surfing, diving, etc.), mountain sports (hiking, paragliding, mountain biking), but also sports such as soccer, tennis, basketball, fishing, hunting etc.