In today's interconnected world, the tie between data-driven decision-making and robust leadership has never been more critical, especially when it comes to climate action. It is with great enthusiasm that we introduce the REMARKABLE Climate Leaders project, a pioneering initiative aimed at galvanising climate leadership across Europe.  
Setting the Stage for Climate Neutrality
Data has the power to drive impactful action. This is particularly true in the climate space, where hard data can provide the foundation for ambitious but achievable climate neutrality roadmaps. REMARKABLE addresses this by offering a comprehensive Climate Neutrality Roadmap Guide.
This guide will be of significant interest to local and regional authorities seeking an evidence-based strategy for achieving climate goals, complementing the data-focused resources already available through ENERGee Watch.
Cultivating Climate Leaders
While data informs, it is leadership that transforms. The REMARKABLE project takes a people-centered approach, recognising that data alone isn't enough. Hence, it offers a guide on how to build a training programme for climate leaders aimed for local (municipal) climate leaders.
This guide serves as an excellent companion to the ENERGee Watch peer-to-peer learning programme, creating a holistic skillset among climate advocates. The guide provides a broad framework that needs to be tailored according to the specific needs of each region and emphasises the importance of co-creation with the training participants in tailoring the programme agenda and content.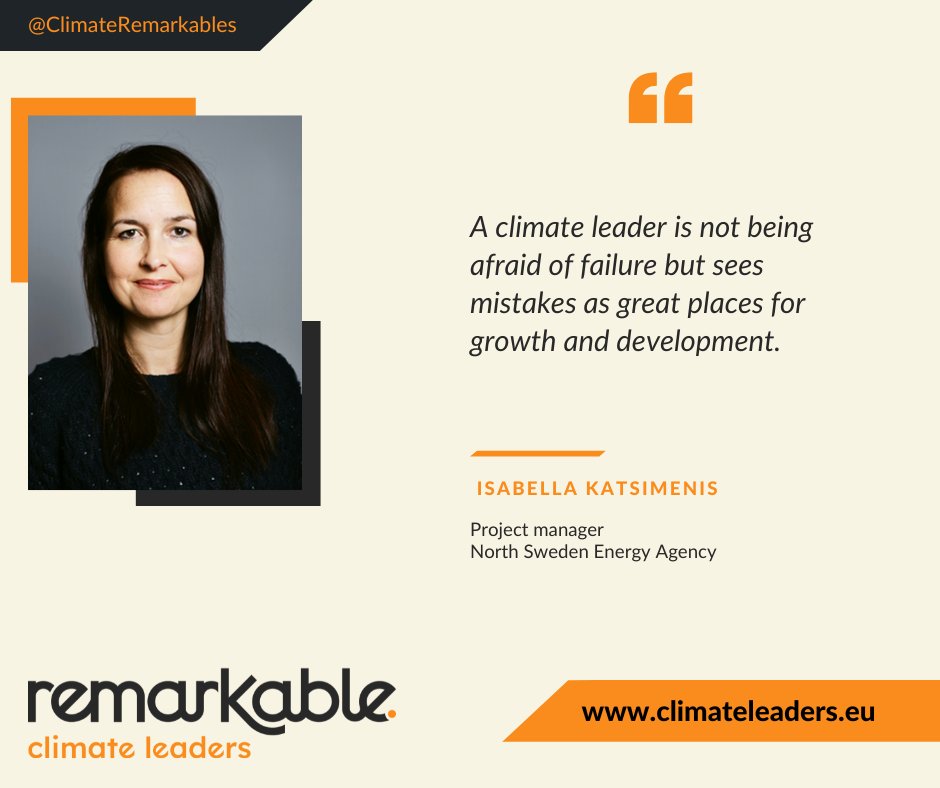 Inspiration for design
If you're looking for inspiration or a blueprint for action, REMARKABLE's collection of best practices in climate leadership training and education is a goldmine of insights. These case studies focus on a range of programmes tackling the topics of climate, leadership and climate leadership, with a suite of recommendations on how to structure a Climate Leadership Programme (CLP).
The design proposal for climate leadership programmes allows entities to tailor their leadership initiatives according to local needs and resources, making the leap from theory to practice much more manageable.
Stay Tuned for Engaging Conversations!
As we continue to make strides in climate action, the sharing of ideas and experiences becomes increasingly important. To this end, REMARKABLE will soon launch a Climate Leadership Podcast featuring enlightening interviews with climate leaders from different corners of Europe. These conversations are designed to provoke thought and inspire action, serving as a catalyst for broader community engagement in climate issues.
With a keen focus on public authorities and communities, REMARKABLE aims to engage both current and emerging leaders from diverse sectors. The project's anthropological research adds another layer of depth, offering unique insights into the behaviors and capacities of local decision-makers in the energy transition.
REMARKABLE and ENERGee Watch share a common goal: to accelerate our collective journey towards a sustainable future. By equipping climate leaders with data-driven insights and robust leadership skills, these two projects form complementary pillars supporting Europe's ambitions for climate neutrality up to 2050.