Understanding energy data is a cornerstone for catalysing positive change, from the grassroots to policy levels. The ENERGee Watch project proudly announces the online release of four comprehensive crash-courses focused on energy and climate data. These courses are tailor-made for representatives of municipalities, local/regional authorities, and energy agencies. The courses were met with acclaim in their physical formats and are now accessible to an even broader audience through the ENERGee Watch website.
Why understanding energy data matters?
In the era of climate crises and energy transition, access to reliable data is no longer a luxury but a necessity. It empowers communities and policy-makers alike to make informed decisions that affect energy consumption, waste reduction, and emission levels. These courses elucidate not just the "what", but the "how" — how to collect, analyse, and implement data-driven strategies that lead to actionable change.
With the courses crafted by experts in the field of energy, these aren't just lectures but knowledge transfer sessions. Our mentors bring years of hands-on experience from their roles in local energy agencies to help you thrive in your mission to enact meaningful change.
Course 1: Data collection
Developed by the Slovenian Energy Agency of Savinjska, Šaleška and Koroška region (KSSENA), this course gives an in-depth understanding of systematic, timely, and periodic gathering of energy data. Learn how to set up an effective energy management system and how to access aggregated territorial energy data.
Course 2: Data monitoring, reporting, verification
This course, crafted by the Cyprus Energy Agencyy (CEA) focuses on enhancing the capacity of local authorities to implement sustainable projects through accurate data monitoring and verification. Understand the nuances of how to monitor and verify data for implementing sustainable projects.
Course 3: Indicators and strategies on adaptation to climate change
Brought to you by the Regional Energy and Climate Agency of Île-de-France (AREC-IDF), this module will guide you through the maze of climate change adaptation strategies and action plans.
Course 4: Data display, dissemination, and validation
Developed by Auvergne-Rhône Alpes Energy and Environment Agency (AURA-EE), this course hones in on the principles and best practices of data communication and presentation. Learn the skills to present your data in an impactful way.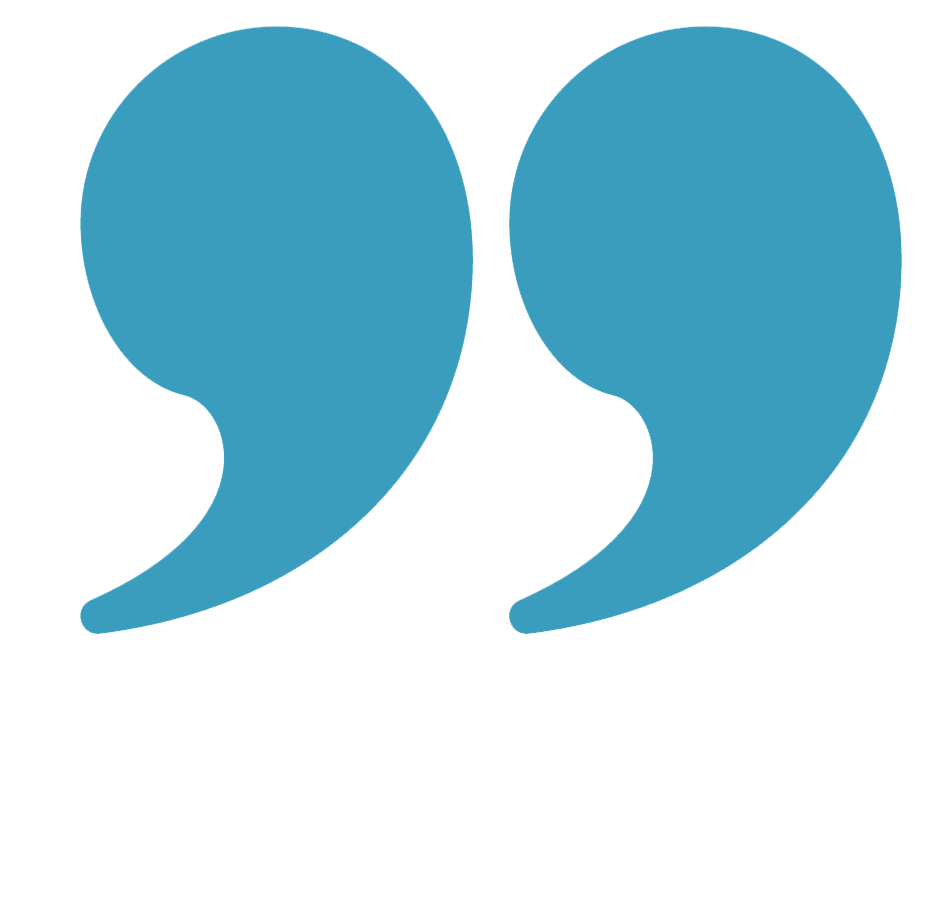 The course provided us with expertise on how to structure climate data on the local level and to provide better climate adaptation and mitigation consultancy services to our regional municipalities.
If you are a representative from a local/regional authority, or an energy/climate agency in Europe, these courses are tailor-made for you. Whether you are a seasoned data analyst or someone who is just starting to dip their toes into the realm of energy data, these courses offer something for everyone.
In addition to the courses, the ENERGee Watch website also provides presentations, study materials, and a curated collection of best practices. These resources are designed to extend your learning beyond the theoretical setting and offer practical guidance in real-world scenarios.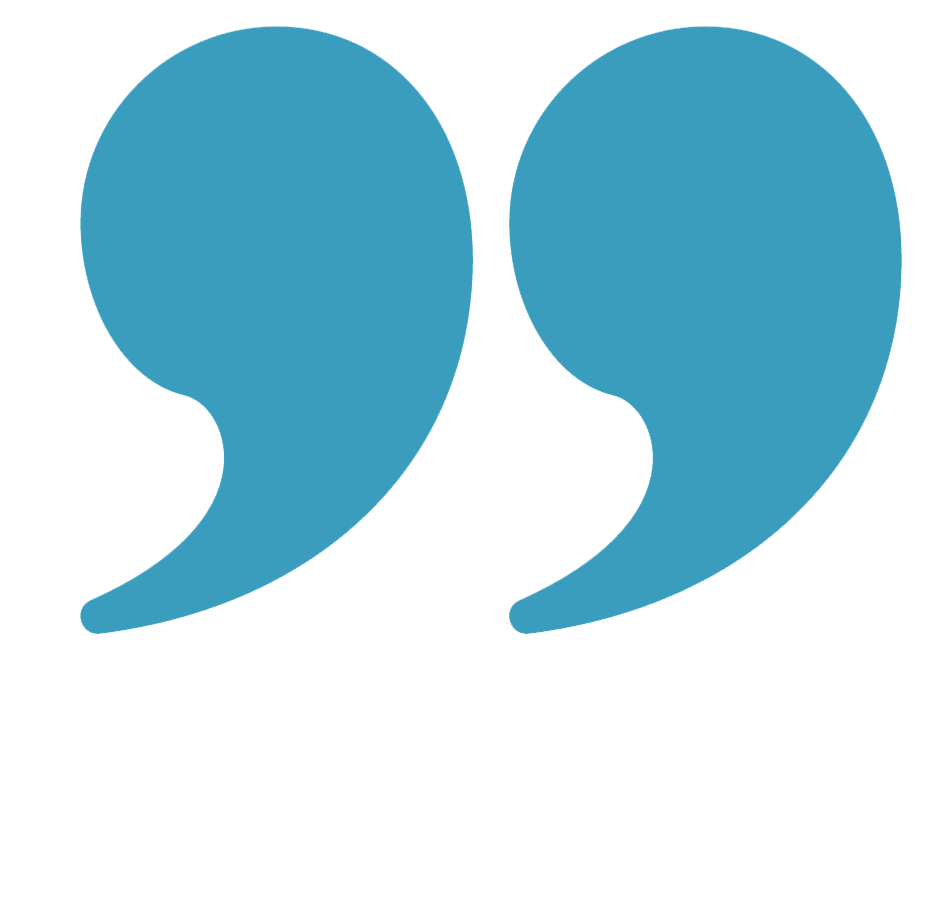 Enhancing data communication and visualisation in our agency have contributed to improve dissemination and information activities with a more attractive and intelligible content, but also to a better engagement of stakeholders in our projects.
Each ENERGee Watch course takes around three hours to complete. To facilitate the learning process, the courses have been split in sessions, and each session in relevant units. We invite you to access all sessions at your own pace, but we propose that you begin with the first unit and follow the proposed structure.
In a world seeking sustainable solutions, data-driven insights can be our strongest tool. These courses offer an unparalleled opportunity to acquire the skills and knowledge needed to be a catalyst for change in your community.
Turn data into action – we look forward to welcoming you to the ENERGee Watch network!